Live Well,
Work Well,
Play Well.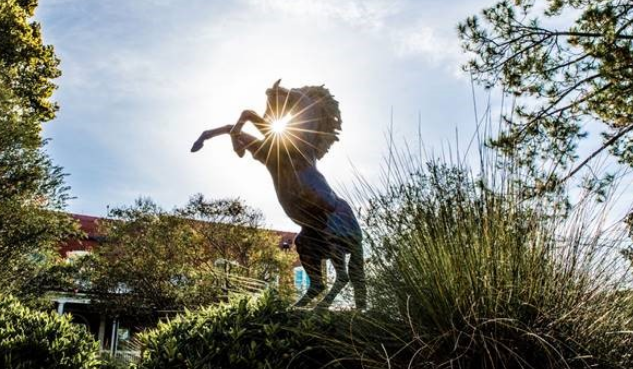 A visit to Tifton can be peaceful and calming, but it will never be boring! There are countless activities and attractions that show off the best of what the region has to offer. Whoever you are, whatever you like to do, we know Tifton has something to make your visit one to remember.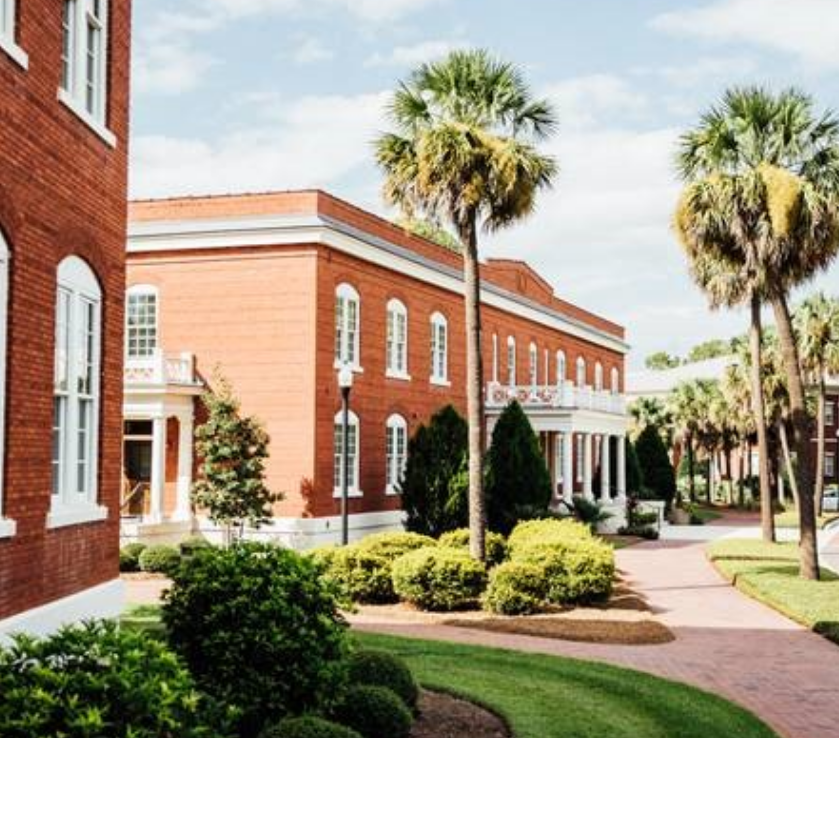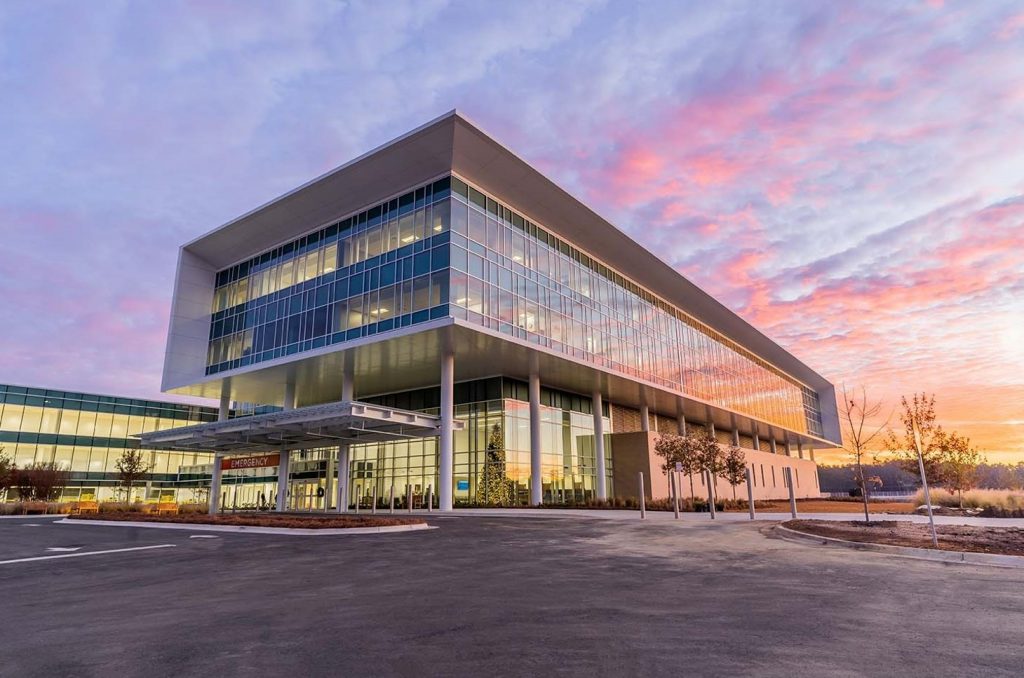 With two hospitals, four ambulatory surgery centers, and more than 30 physician practices, Southwell is a growing network of care serving South Central Georgia. Tift Regional Medical Center (TRMC), the flagship hospital for Southwell, is a 181-bed regional referral center offering signature services in surgery, cardiovascular care, oncology, women's health, musculoskeletal care, and more. In addition to TRMC, Southwell is also comprised of the TRMC West Campus in Tifton, Southwell Medical in Adel, and numerous clinics and outpatient centers located throughout the region.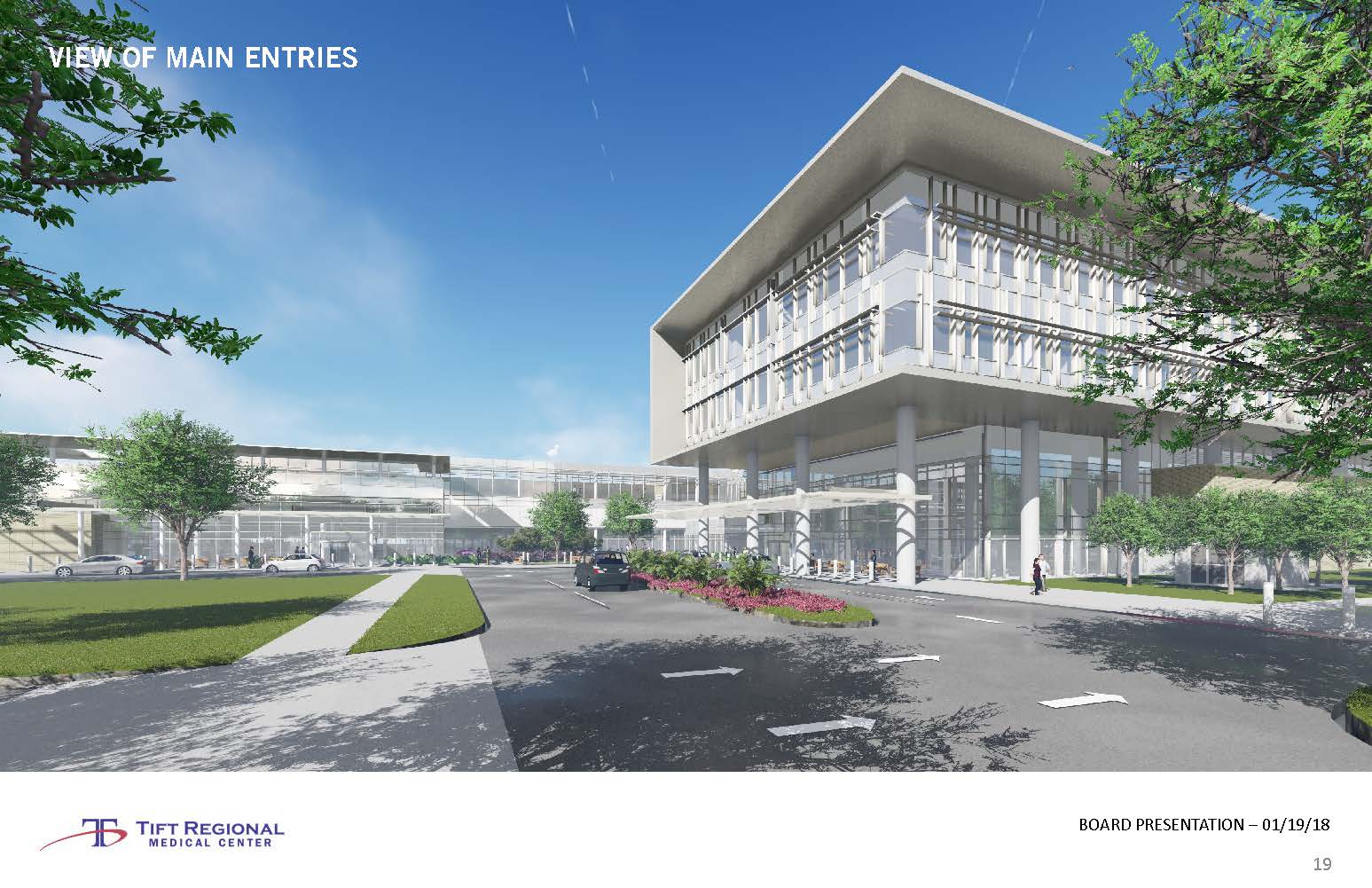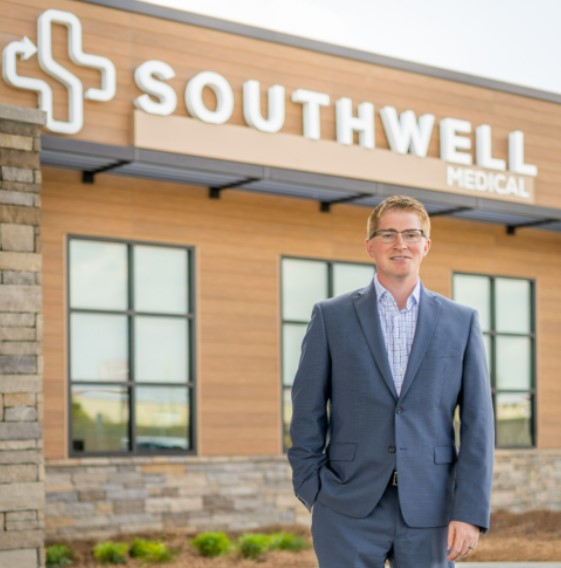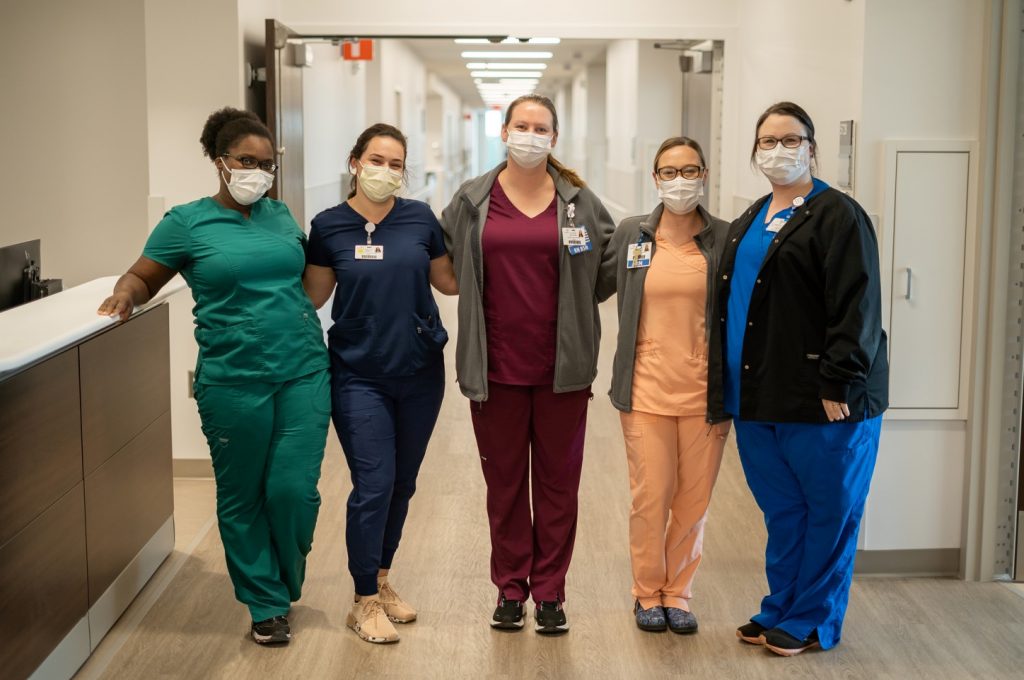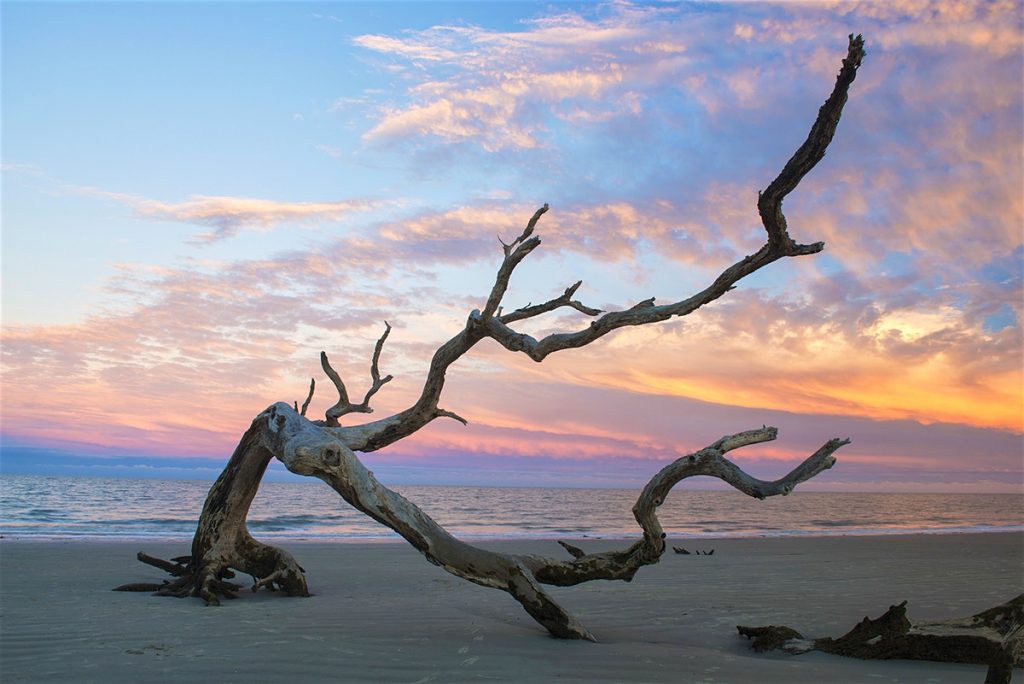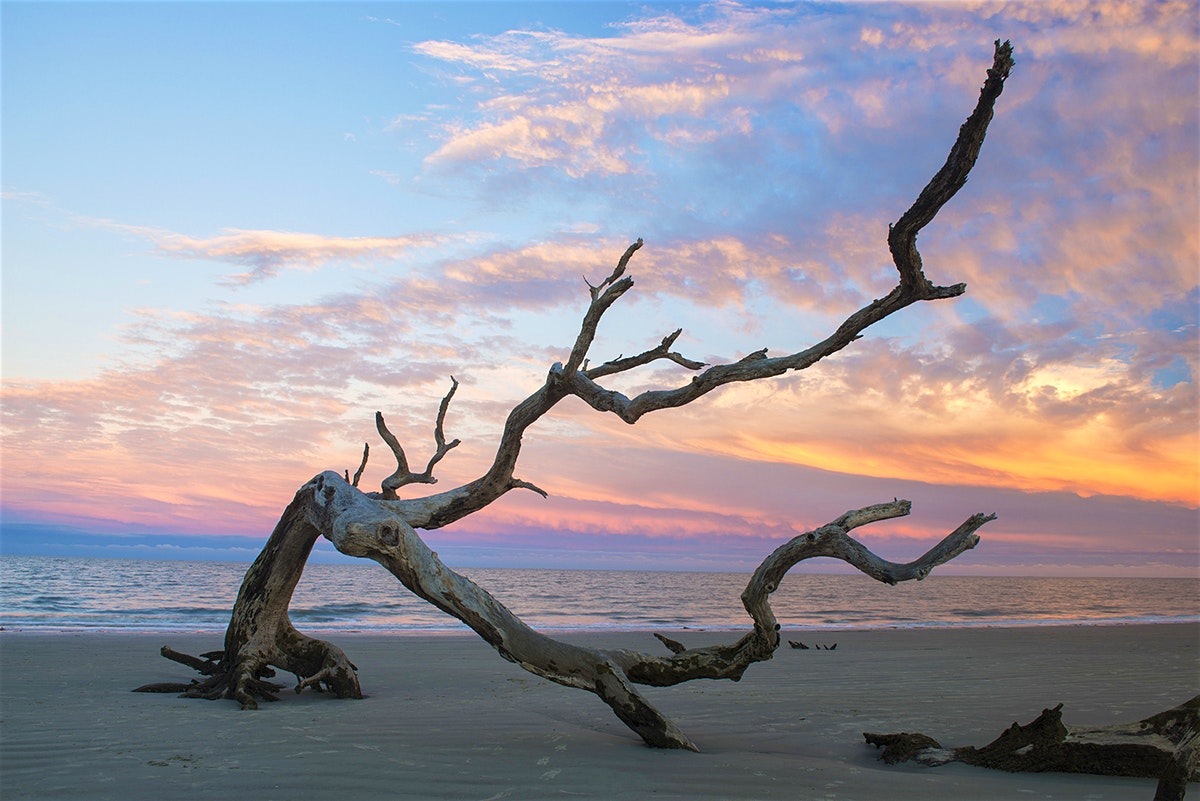 Located right off Interstate 75 and near three major highways, Tifton offers quick and easy access to many attractions. Both the Atlantic Ocean and the Gulf of Mexico are only about two and a half hours away, and Disney World is just three and a half hours away, straight down I-75. Fine dining, the arts, and major league sporting events are easily within reach in nearby Jacksonville, Tallahassee, or Atlanta.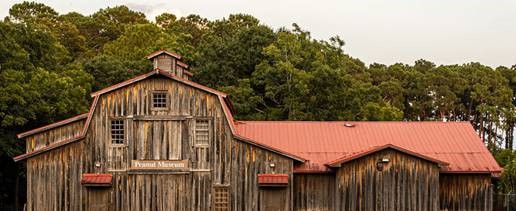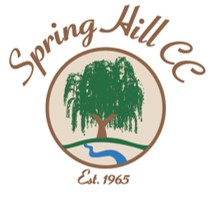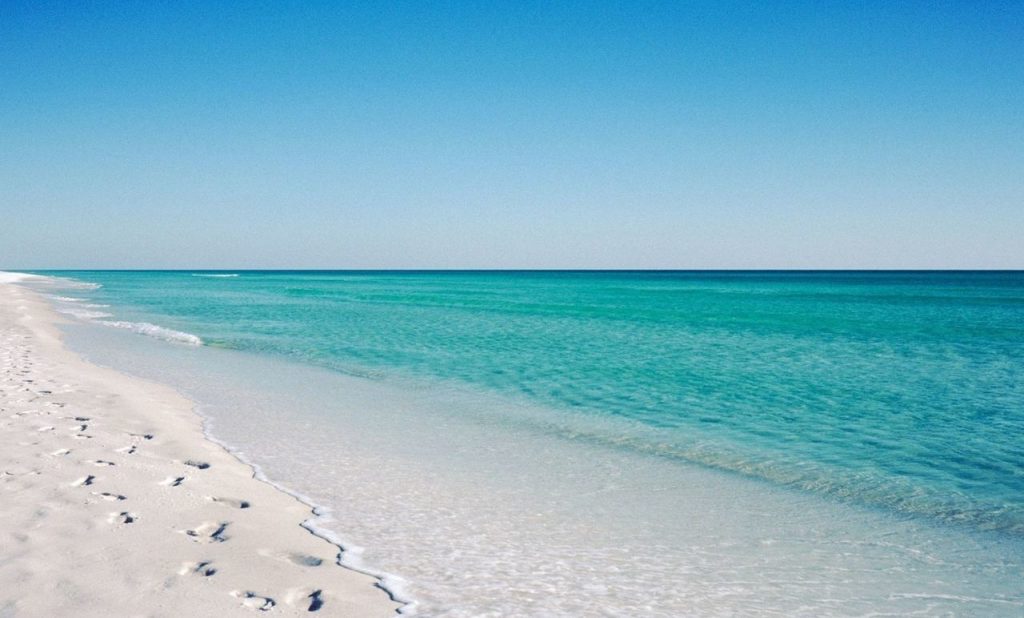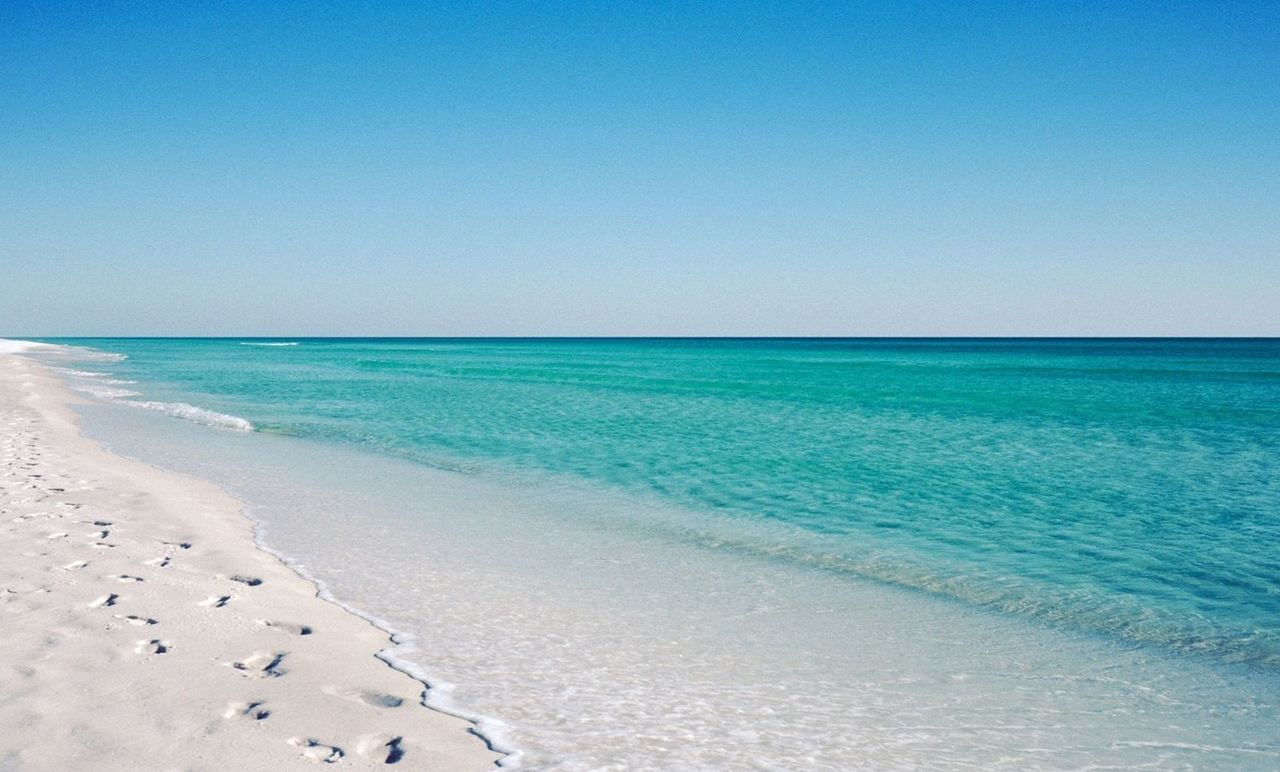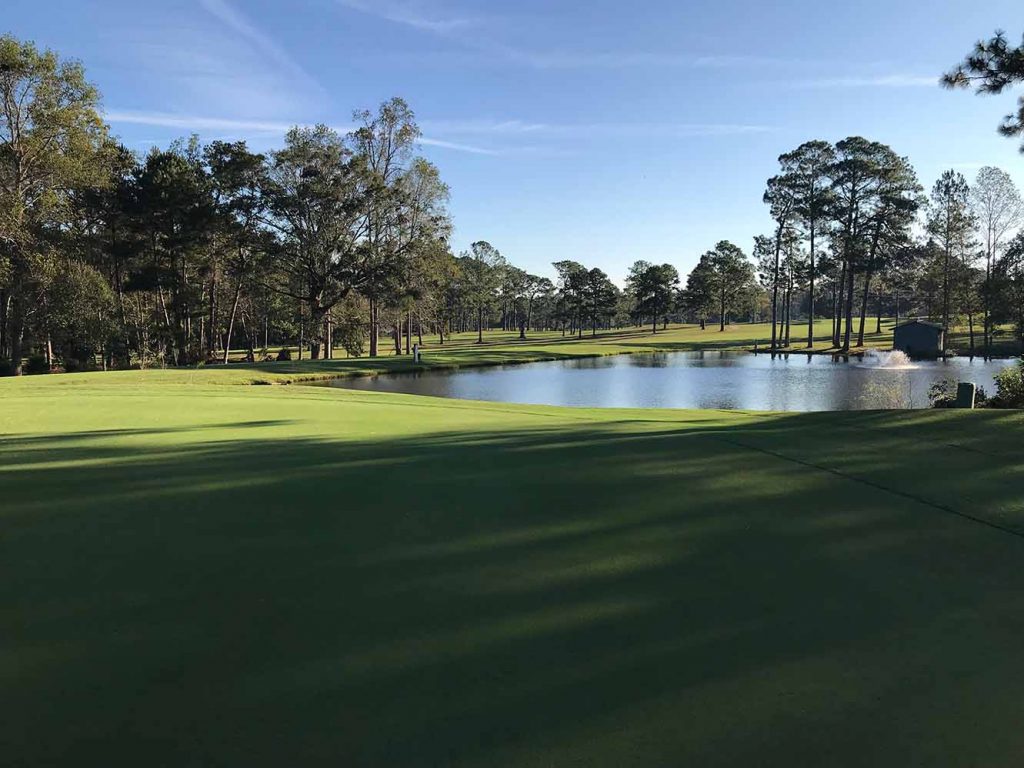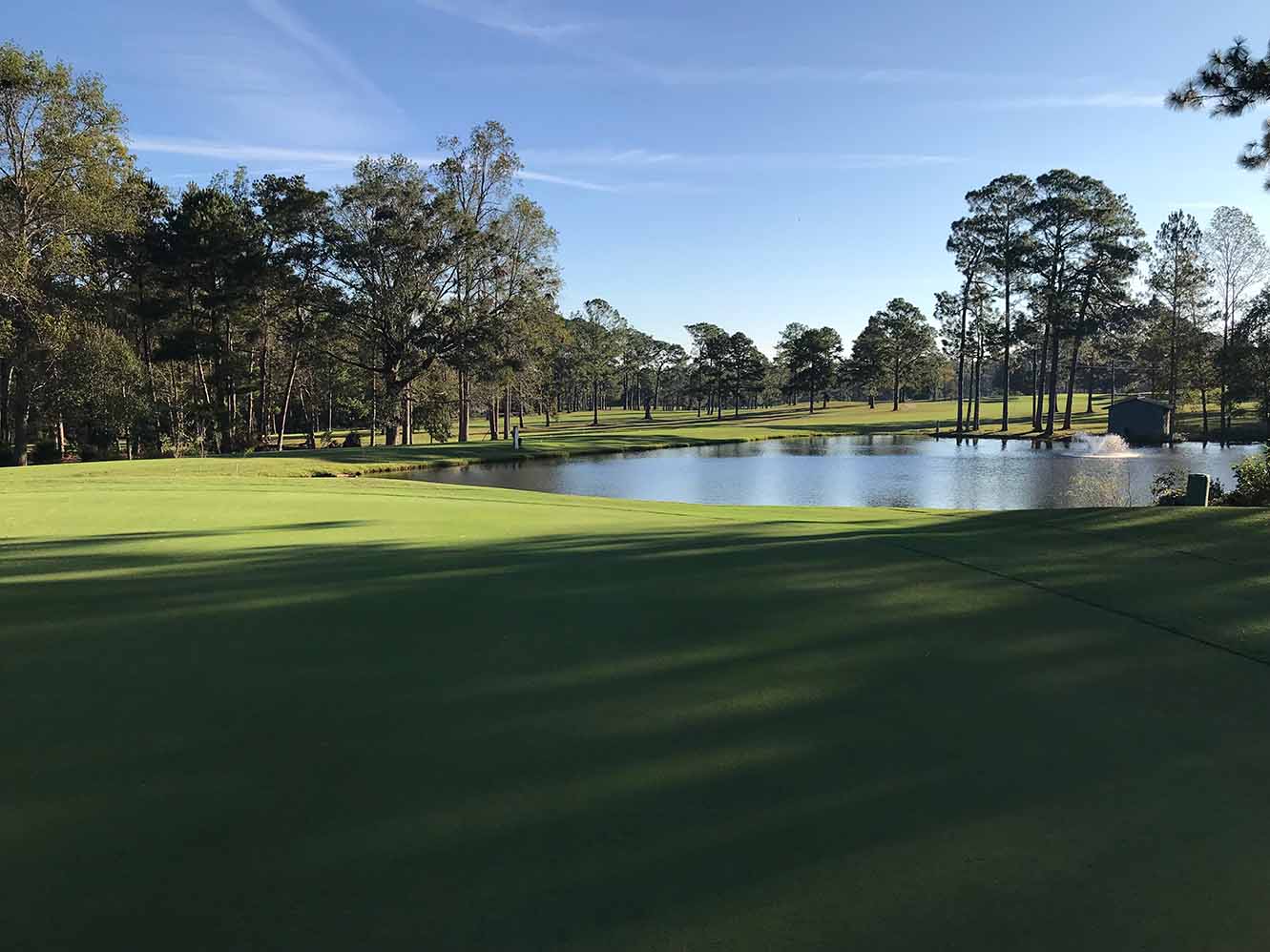 A deeply meaningful career and a balanced lifestyle are both possible here at Southwell. We call the balance Live WELL, Work WELL, and Play WELL. We are making a difference in our patients' lives every day by bringing the highest level of care close to home. Our system is one of the healthiest in the state and we have ambitious goals to continue expanding our
service lines.
Our services extend throughout South Georgia. Our communities provide the calm of rural living and Southern hospitality with the proximity to natural resources including beaches, mountain retreats and serene lakes. Enjoy weekend excursion in historical and metropolitan centers like Savannah, Atlanta and Jacksonville. And you can access the whole world through Atlanta's Hartsfield International Airport. Leave the daily congestion and traffic behind and come grow with us.
Southwell is recruiting the following Physicians
Learn more about why our providers love working at Southwell
Interested in Physician Opportunities?
Complete the form below and we will be in touch shortly.
*Required Field
To learn more about how you can Live WELL, Work WELL, and Play WELL with Southwell, contact us:
Southwell, Inc.
Outreach and Development
ATTN: Monica Morris
P.O. Box 747
Tifton, GA 31793
229-353-6312
monica.morris@mysouthwell.com